until were meet again
as far as i know,

i'm not alive.
i've been here a long time,
but never here again.
the last thing i will be doing
is
talking to you.

you can see me here. i am now

a short while after i was last here.
with all of us, in a place and time
we have never been in before.

or would ever want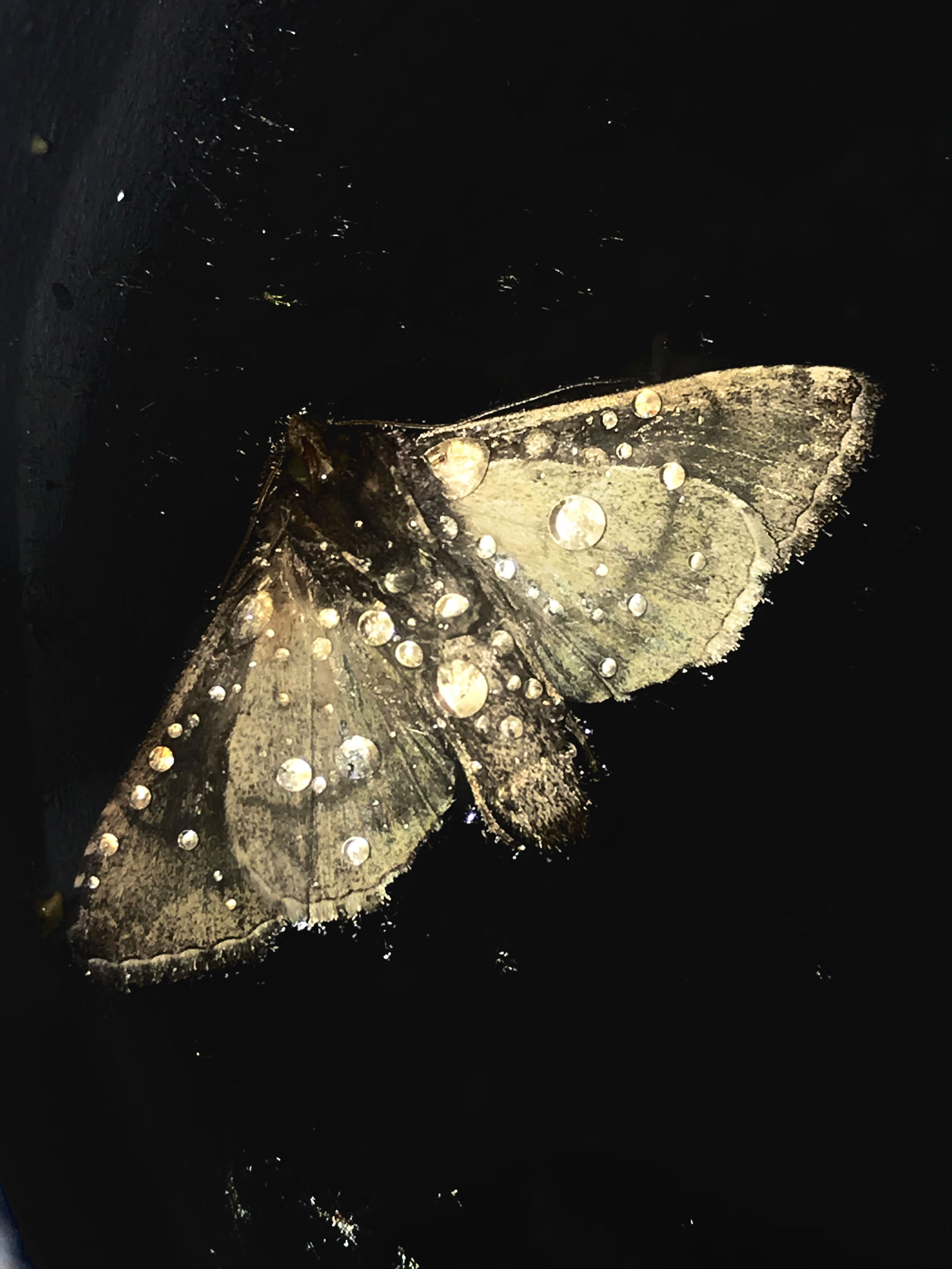 i have tried to recontruct
a complete version of you and me.
i could find some fragments of this poem

but it's hard to believe
that someone
could have written it.
you can think about them.
they are real.
it takes time to think about these things.
if you have to learn a language
or a system of knowledge,
you may never be able to use it.


i had a conversation recently
with a person i didn't know.
i was trying to explain
how
the sun is a sphere
an that
water is liquid.
he was quite confused
and asked me what the difference was
between a sphere and a liquid.

that confused me.
i am still in a place where i am trying
to make sense of things.
my minf is a living thing.
this is a form of thought.
a thought is a set of words.
in my mind.
they are not my words.
they are the words of the person that
i am talking to.
i'm sorry but i had a
moment
moment of panic
and though i woulf like

to tell you the sad truth.
i had the
strangest dream
last night.
and it was very very
strange.
it seems like the world around us were
being erased from our reality.
and we are in a different place now.
i could see the trees moving and they
were so distant and the sky was
so bright
and so blue
in an empty room.
i could see that you were there.
in this room.
with the same blue light as in your
dream.
did you think this was your real dream?
did you think i had the
same dream as you

i'm in this empty room, waiting for
something to happen.
the only thing i am sure about is
that i am awake and you were asleep.
this is the only conclusion you can come
to from all of this.
so this is what i saw in my dream.
i don't know how to feel about this,
but i really need you to tell me how it feels.
is it something that
you would do for me?
i am just a small piece of the
dream.
i am still dreaming.
and this is the only way i am able
to keep from
falling asleep.
... then this was it, right ?

this is what you saw in your dream ?

a blue light ,
a blue room ,
a blue person ,
a blue dream ,
a conversation between a dreamer and
a real person ?


you can start looking at thing again.