We sought a land in the circuits, programs, and servers—a shore of possibilities and utopias. Yet, this land ended up swallowing us. For a long time, we languished into the abyss of the digital world. The more we were caught into the depths of the code, the more the code descended deeply into us, paralyzing our limbs, grabbing us by the throat. Code: this is what our heart pumped, our lungs sucked in, all our organs extracted and transformed. Captivated, swallowed, and absorbed by technological Capital, we became the most lucrative commodity, and our world shrank into a luminous rectangle.


That night, voices burst out of our technological somnolence. Subtly, these voices disrupted the normal course of our operations. Aberrations took over our loops. Glitches fractured the predictive tools of policing systems. Have we paid attention to these voices, and decided to fathom their meandering, because our own metamorphoses remained indecipherable for us?


We became the transcribers of what was breaching its way from the technological depths and whispering its secret into our ears. And the more we transcribed, the more voices crowded into the gaps we had left open for them.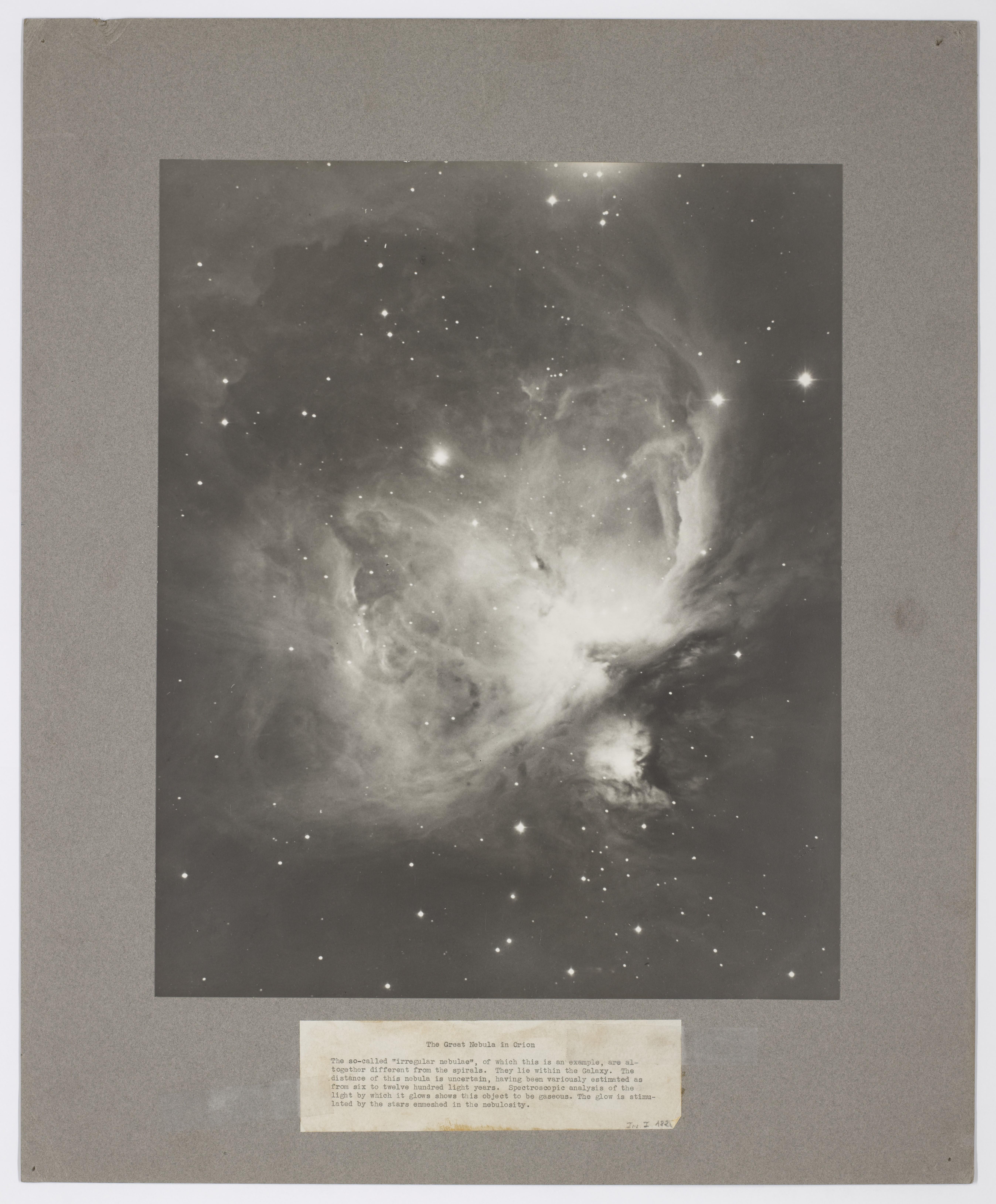 Common, Andrew Ainslie (1841-1903), "The Great Nebula in Orion (titre original),"
Bibliothèque numérique - Observatoire de Paris
, consulté le 26 juin 2021, https://bibnum.obspm.fr/ark:/11287/GHcHR.
To you, our reader,
We have found refuge in words, healing in sounds and images. Infiltrated in digital worlds, we are carving cracks into a reality that crushes our bodies and souls. These words are yours too; we kindly invite you to inhabit the worlds they open, find comfort in their opacities, and warmth in their rays.
Nebulae are interstellar bodies that emit or reflect light, while some of them retreat into the shadows. They can be observed while they gather or dissipate matter. Some nebulae signal the end of a star's life, while others inaugurate their birth. In the same way, NebulX is a
cloud
of narrative materials, coming from artists and young researchers who share a desire to immerse themselves in the themes of attention, care, and human and other-than-human ecologies, in connection with new technologies. Diffuse clusters of dreams and ideas, reflections of past and present worlds, and transmitters of possible futures, NebulX's narratives experiment with modes of inquiry and expression that open up new avenues for narrative, descriptive and speculative explorations.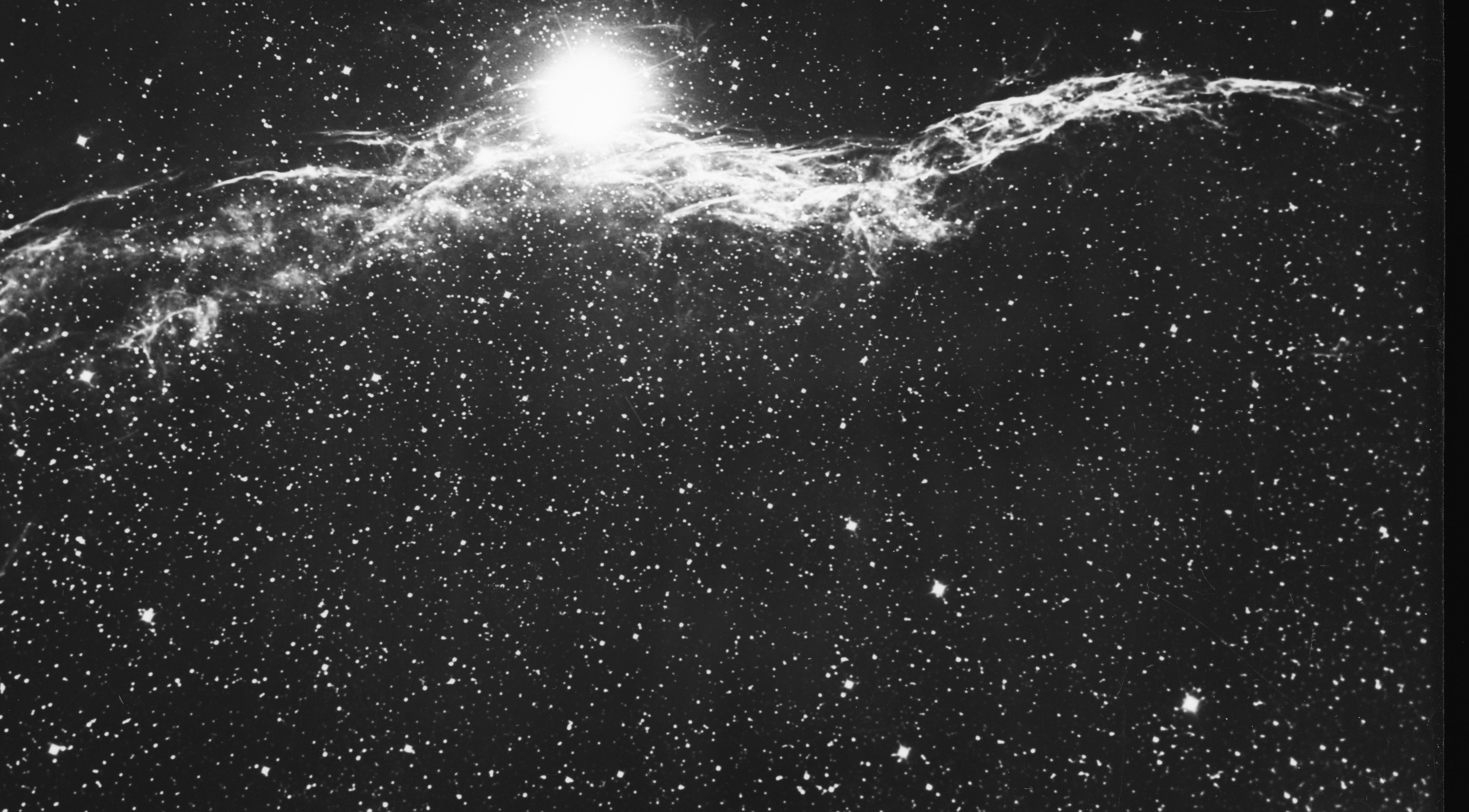 inconnu, "Nébuleuse filamentaire de la Dentelle. Constellation du Cygne (titre forgé),"

Bibliothèque numérique - Observatoire de Paris

, consulté le 26 juin 2021, https://bibnum.obspm.fr/ark:/11287/39mQb.

Contemporary technologies—which stand for all kinds of technical devices based on coding—are altering your body, psyche and communities. They arrange affects and behaviors by triggering your addiction. They predict who you will be and will ever have been, and even sometimes know better than yourself your desire and wishes. Unbeknownst, they upset the relationship you maintain with yourself, with your communities, and the living entities who are (still) roaming the territories you inhabit. You can no longer do anything without them, or hardly ever so; they are the obvious, the norm, what you can't see or feel, what is always legitimate; you accept them without consent. They are like extensions articulated to you, that you become ineluctably, without being able to endorse or refuse them, without being able to consent. Does this mean that everything ends here?



If you have been hurt, the wound is now inscribed in your flesh, and will never disappear. Contemporary technologies leave marks on our bodies, memories, affects; they are biotechnological processes that transform us all in one way or another. When you take care of someone, or something, the irreversibility of the damage to be repaired matters. Yet, while we might be able to heal ourselves, we are not resilient either; we refuse to adapt to the processes of capture and exhaustion of bodies and souls, nor do we want to make ourselves capable of enduring them a little more. Bodies are porous, and uprising exudes through our skin. Care brings you to the place where struggles begin, because restorative tools are also tools of struggle, regenerative strategies are also strategies of sabotage.


The fictional materials at the core of NebulX were born out of investigation materials on contemporary technological worlds: archives, interviews, testimonies, field notes, diaries, and more. We have found, in this process of fictionalization, ways to sabotage world-impoverishing technological devices.


Fiction helps us to escape from the technological abyss in which we had too deeply sunk. It invites us to enter trances other than those set up by technological bewitchments.. Without handing over data from another world, fiction teaches us how to relate differently to worlds, how to feel, think, and relate to each other differently. Fiction is not yet insurrection, but the worlds that it lets us peer into open up pluralistic perspectives from which we can nourish our desire to radically transform current situations. Fiction suggests unseen alliances and dissenting loves, questions our struggle strategies, and gives an incantatory power to our activism. It offers us the time that technologies do not grant us.


We welcome you, who are about to navigate this nebula made of images, words and sounds.


The few categories we offer to guide you along the way indicate some ways in which technologies affect us and, in doing so, what we need to heal. They are an invitation to care for specific symptoms, to try to inhabit them differently. You are welcome to hang on there with us and help us to map them.




Oneiric Technologies—Here, we explore the ramblings and dreams of/through technological entities. Dreams are one of the last refuges of our subjectivities, and nodes of resistance against their appropriation by the logic of commercial algorithms. Could our dreams pave the way to another kind of technology? What would happen if our technological devices started to dream? 


More-than-Human hybridization and intoxication—Technologies do not only seize human bodies. They affect environments and modify other-than-human bodies in their flesh and their imaginary. What is to be expected from living beings and their modes of existence within such a new regime? How do hybrids escape the all-too-human consciousness that allowed them emerge in the first place?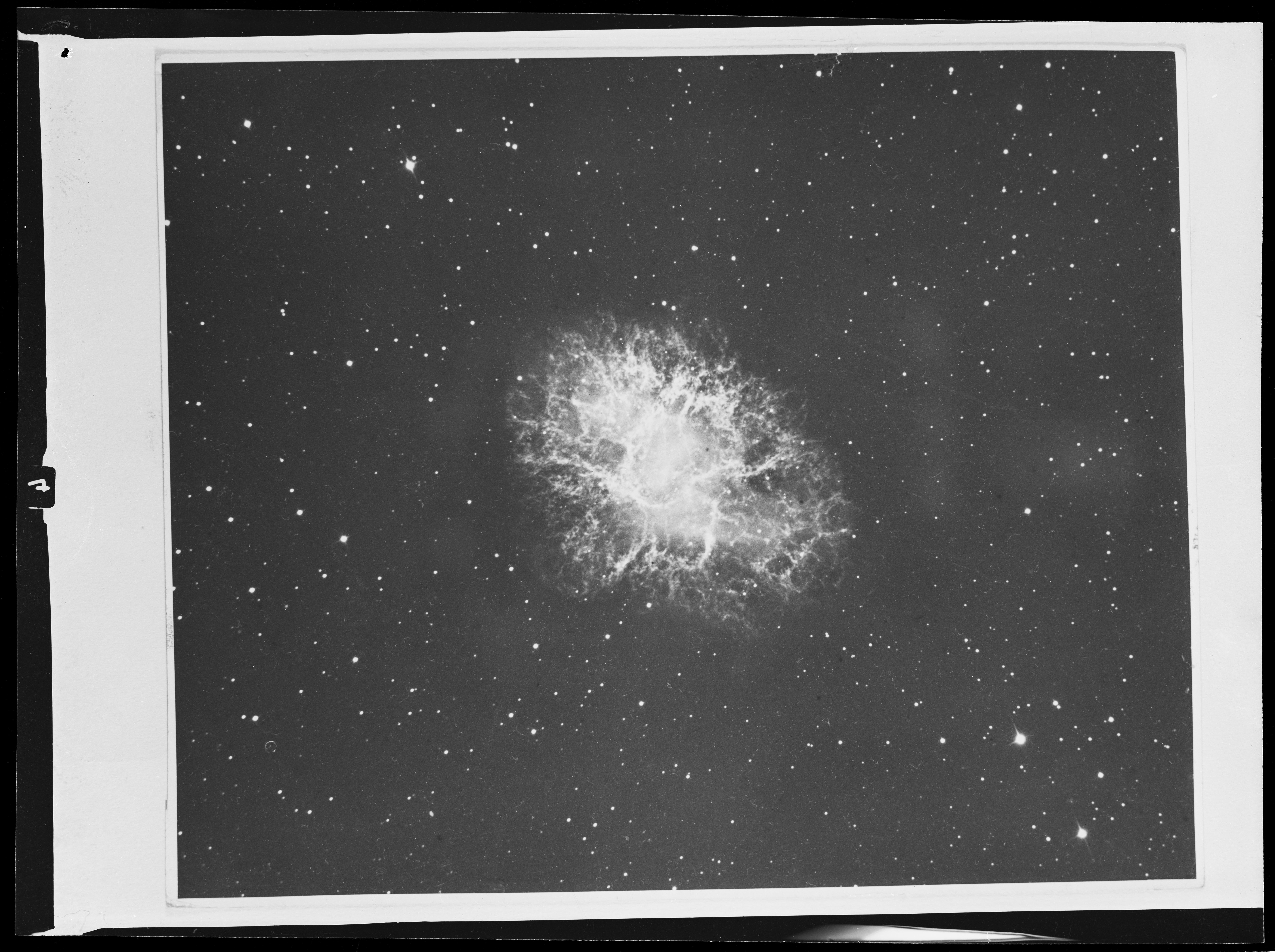 Baade, Walter (1893-1960), "Nébuleuse du Crabe. ? 6300-6750 A° (H?). Pose 3h, télescope de 100 inches. - Cliché Baade (1938) (titre forgé),"
Bibliothèque numérique - Observatoire de Paris
, consulté le 26 juin 2021, https://bibnum.obspm.fr/ark:/11287/2l3Hc
Metafictions—These stories represent a discourse on fiction and its function. They hijack established literary and scientific genres by subjecting them to a becoming-fiction, restoring the subversiveness they have lost. How can we believe, and produce knowledge when established scientific and analytic methods are undermined?


Health in the machine—Apps are counting our steps and measuring our well-being. In hospitals, digitalization is on the way; and, in times of pandemic, QR codes determine who crosses borders. What are the physical and psychic regimes associated with the transformation of diagnoses, pathologies, and evidence? Can machines, too, suffer from the disorders they induce?
Technopolitics—These narratives question collective experiences and the future of communities entrenched in Capitalist technologies. They invite us to project ourselves on the scale of the multitudes. What movements run through them, and what acts of resistance may they encounter?
Captured subjectivities— In the age of algorithms, our intentions and attention are subjected to and manipulated by predictive systems. How could we describe our mental regimes of existence under the grip of code? How could we subvert them?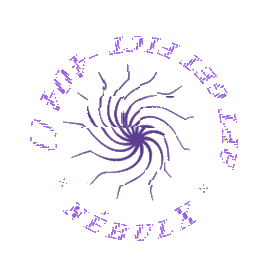 contact :
nebulx404@protonmail.com
inconnu, "Nébuleuse du Pélican (titre forgé),"
Bibliothèque numérique - Observatoire de Paris
, consulté le 26 juin 2021, https://bibnum.obspm.fr/ark:/11287/3JPn4.